Adoption-Share's Family-Match Program exists to leverage technology to transform the child welfare system.
When the right tools are employed, comprehensive and systemic reform is achievable in the child welfare arena. Since we began, our team has tirelessly devoted our time, talents, and expertise to radically change the private and public adoption processes and create the tools needed to transform a broken system.
We now provide the most intuitive tools available today to the heroes on the front lines of the adoption process.
Reform + Efficiency + Innovation
We believe that for every child waiting to be loved, there is a family longing to welcome them home. We are passionately relentless dreamers, humble doers, and daring innovators, dedicated to writing better futures for children. We work every day to place more children in stable homes where they can realize the bright futures ahead of them.
We're transforming public and private adoption processes—one geographic area at a time. Our goal is numeric—every agency connected to one platform, serving as many waiting families and children as possible.
We use cutting-edge technology to help children, families, and agencies work together.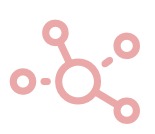 Powerful stakeholders network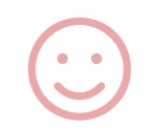 Easy participation + implementation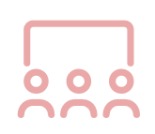 Expanded 
agency reach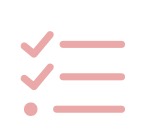 Streamlined platform + process
Increased numbers 
of child placements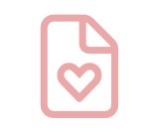 Fast-tracked qualified
 family licensing
We believe successful adoptions are possible with our science-backed approach, designed to improve over time. Our commitment to research and continued learning has positioned our organization to be internationally recognized for our work promoting stronger child and family welfare systems.
Your gift can make a difference in transforming a broken system and impacting a family for good. Donate today and help us strategically and quickly connect families, children, and agencies.